Blog From Your Richmond Dentists
Your Richmond dentists want to keep you and the whole community up to date with the latest about our practice as well as dentistry in general.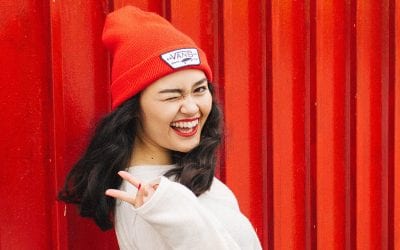 As you enter the new year, you might be thinking about what type of New Year's resolutions you're going to make. While it's true that resolutions can be hard to keep, they can also help you bring some positive changes to your life. This year, consider making one of...
read more
Your Conveniently Located Richmond Dentists
We are your conveniently located Richmond dentists working for your community. Contact us and see how you can participate in our community activities.