Meet Your Richmond Team Of Dentists At Coppersmith Dental Centre
Book An Appointment With Your Local Dentist In Coppersmith Corner
Welcome to Coppersmith Dental Centre in Richmond
Proud to be a Richmond, BC dentist, our doctor provides the highest level of patient care possible for a large selection of preventative, restorative, orthodontic, and cosmetic dentistry procedures. Currently accepting new patients, Coppersmith Dental Centre is conveniently located on Steveston Highway near Canadian Tire in the Coppersmith Corner Centre and just a few blocks away from Kidd Park. Every member of our dental team is dedicated to the provision of quality oral care, allowing each patient to remain relaxed and comfortable throughout the entire visit. Providing a comfortable atmosphere is nearly as important to us as delivering exceptional dental service. We truly care about each of our patients and want to provide an outstanding experience that alleviates the stress commonly associated with a trip to the dentist.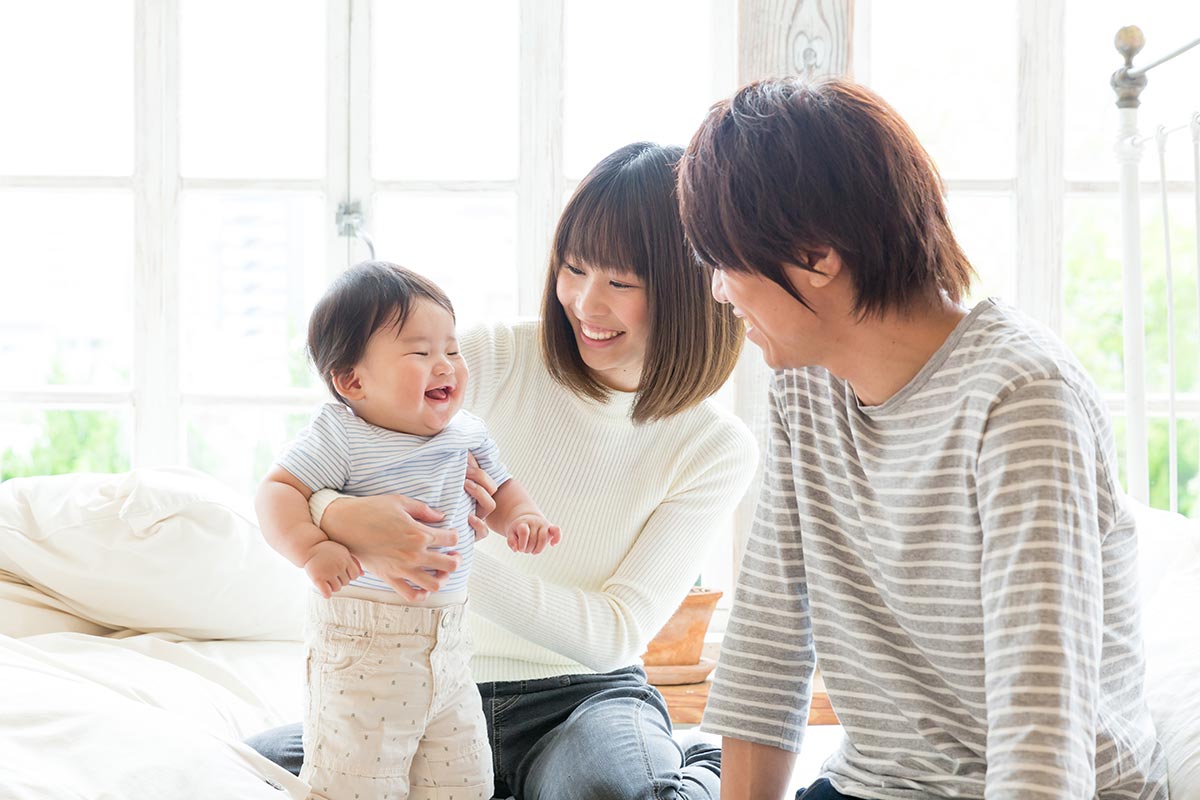 Why Choose Our Dentists At Coppersmith Dental Centre
Our highly skilled team of dental professionals works synergistically to deliver bright new smiles in a friendly environment that focuses on individualized care. Focusing on the prevention of dental problems (cavities, gum disease, and tooth loss), our professional team of dental care providers keep our patients informed about the latest advances in treatments as well as about their own personal oral hygiene needs and concerns. Our dental team includes our hygienists, certified dental assistants, dentists, and office/administrative staff. Offering quality dental care is what we do so that our patients can have the best smile possible.

Fees & Insurance
We offer standard fees & accept direct insurance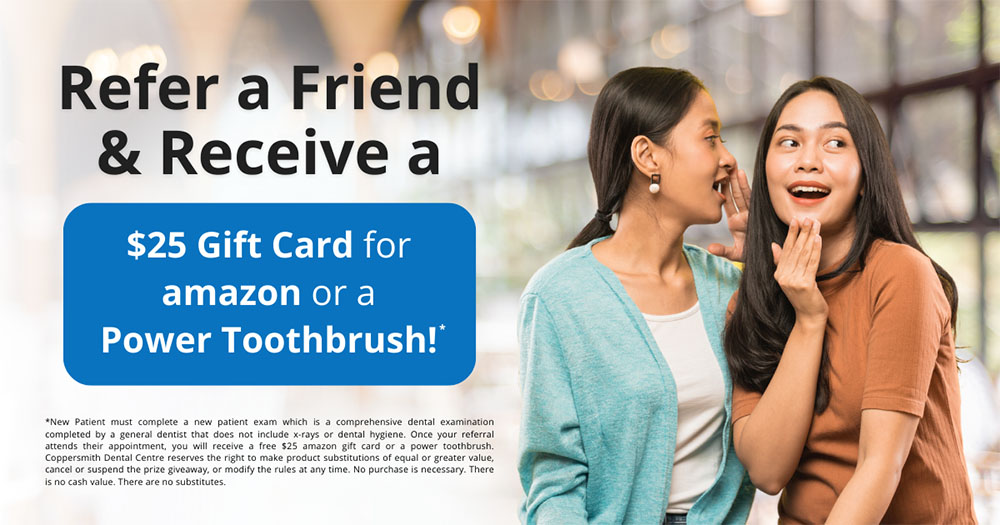 What's new from Coppersmith Dental
Check out the most recent posts from our local Richmond dental blog for news, events, and fun and education articles.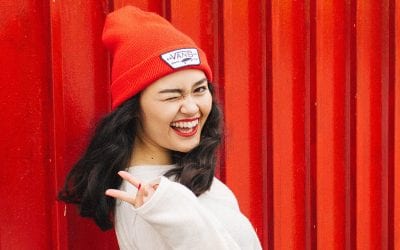 As you enter the new year, you might be thinking about what type of New Year's resolutions you're going to make. While it's true that resolutions can be hard to keep, they can also help you bring some positive changes to your life. This year, consider making one of...
read more