Advanced Procedures At Your Richmond Dentist
---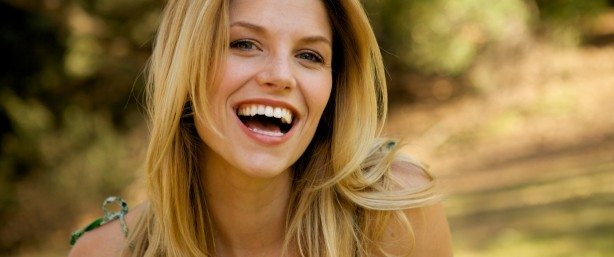 Dental Implants
Coppersmith's Dr. Kamani has placed hundreds of implants in his career, and was trained at the Misch Institute.
Basically, dental implants are used to restore areas of your mouth where teeth have been lost. A titanium post is placed in the jaw bone and a prosthetic tooth is attached to this post to restore the area without having to touch the teeth on either side of the space. The implant replaces the missing tooth and acts like a new root of the tooth.
Implants can also be used to attach dentures to increased retention and stability.

Sedation/Nitrous Oxide
We offer oral sedation to make your appointments more comfortable and relaxing. If you are nervous about dental treatment, sedation is a popular choice among our patients to ensure that their dental treatment is completely anxiety free. Come and talk to Dr. Kamani about your options for sedation!

Velscope Oral Cancer Screening
We are happy to have the technology here at Coppersmith to provide a pain-free oral cancer screening to our patients. Oral cancer is more common that many other types of cancer, and with the Velscope technology we can screen your mouth and detect any oral lesions by performing this screening yearly.
It is a simple light that your hygienist will shine into your mouth, which will let us see several layers deep into your tissue, thereby catching cancerous lesions early. This bright light has been endorsed on Dr. Oz and was actually developed at UBC!