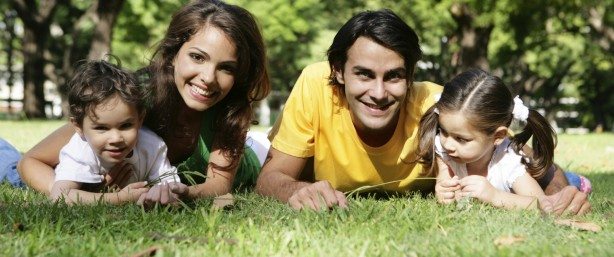 Laser Gum Sterilization
Your hygienists here at Coppersmith dental have extra training to help you rid your mouth of the dangerous bacteria that causes gum disease and eventual tooth loss. After the tartar is removed from the teeth, this painless procedure involves gently inserting a small laser tip into the affected gum pocket around the tooth, where the energy from the laser kills any harmful bacteria.
This procedure can improve the health of the gum by decreasing inflammation, bleeding, swelling, and can aid in reducing the depth of the pocket which helps in keeping the pocket clean. Ask your hygienist if you could benefit from this latest technique!